"Why should I trust you?"
That's a terrific question. Before I get into my backstory of how I arrived where I'm at currently in my fitness journey, I want to share the official certification that I earned not too long ago.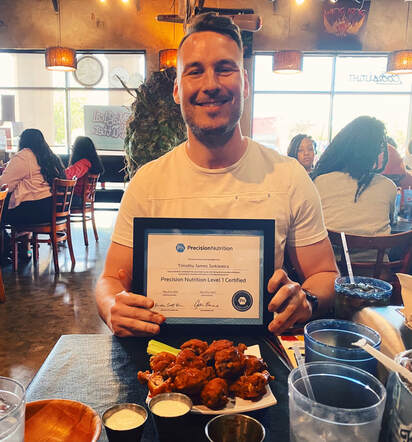 In 2020, I decided to finally put my passion for fitness to use and started the Precision Nutrition certification program. I finished up the program in May 2021 and I am extremely excited to share all of the things that I learned in the course with my clients.
Today, Precision Nutrition is the largest and most respected private nutrition coaching and education company in the world. It is also the #1 most recommended nutrition certification program in the world.
Precision nutrition has advised the following companies:

Precision nutrition has also consulted with: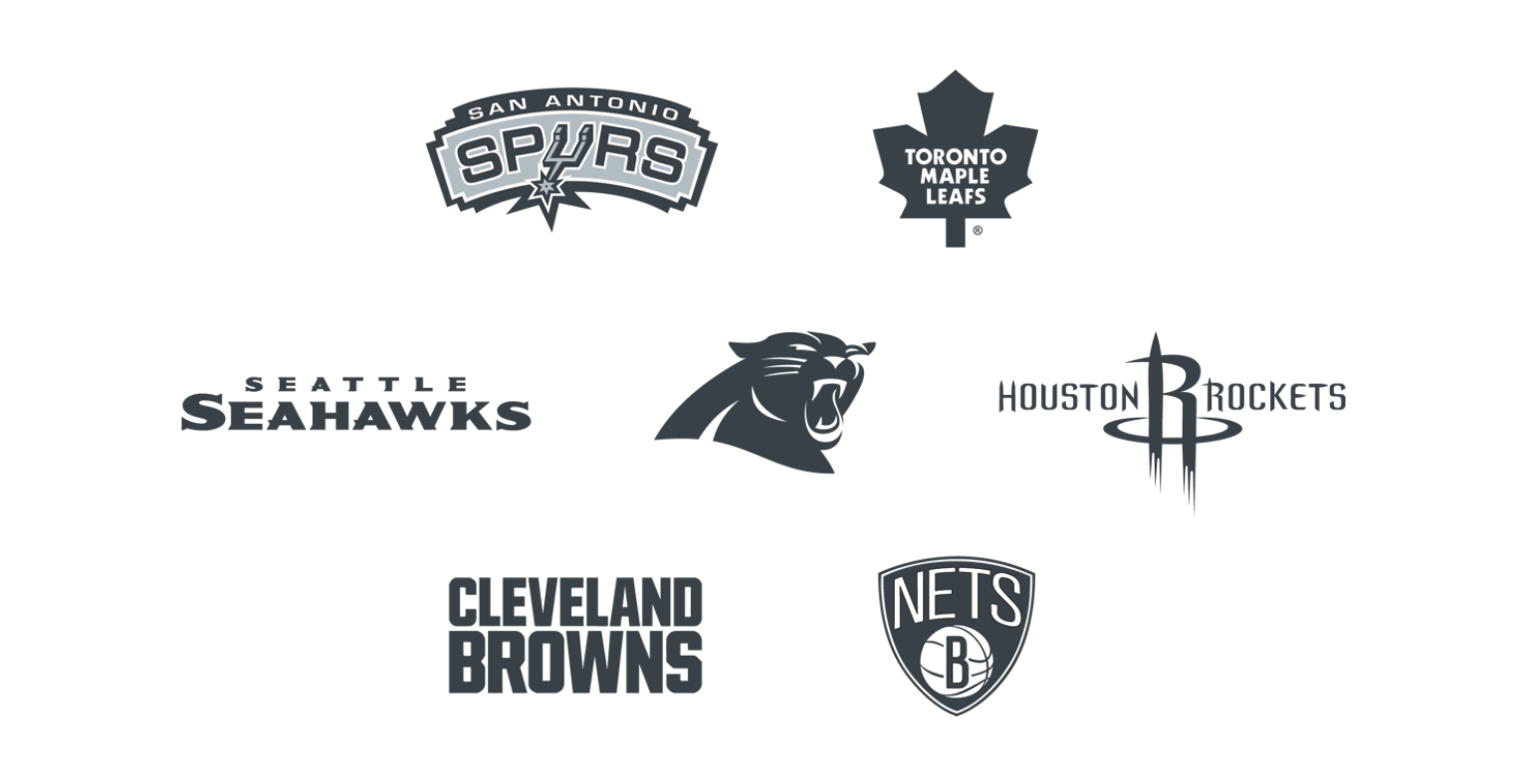 that's cool, so what's your story?
For as long as I can remember, dating back to when I was about 13 years old, I have always had a horrible relationship with food and my body. I remember being 297 pounds in high school and ever since then I've yo-yo'd back and forth at least a dozen times.
In those 12 years from then until now, I had tried so many different ways of dieting. The most common diet I used was the ultra restrictive ketogenic diet where you aren't allowed to eat carbohydrates hardly at all. I always found stretches of success with these restrictive type of diets but I kept falling off the wagon hard when I would crave the foods I was being deprived of. Then I found the magic pill and it's been under my nose the entire time. All you need is to take in fewer calories than you produce if your goal is to lose weight.
My dietary philosophy I will use to help my clients lose weight centers around a very simple goal to follow. It's just eating at a caloric deficit and hitting a daily protein goal. That's it! So if I have a calorie goal of under 2100 calories per day and I want to hit 200g of protein for the day, I can eat whatever I want provided I hit those two goals. There is a widespread community on social media and YouTube built around this philosophy that has provided me with a wealth of knowledge and high-protein/low-calorie recipes to help me succeed. This understanding of this simple yet effective way of eating combined with my experience (on all the things that DON'T WORK LONG TERM!), and the education given to me from my Precision Nutrition certification course make me a great candidate to help you along your journey to achieve your fitness goals!